Six Senses Spas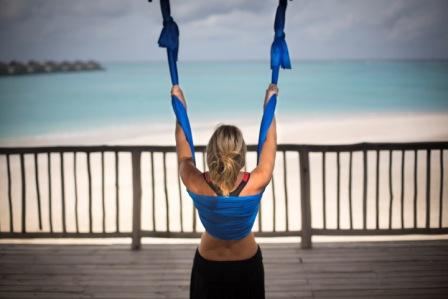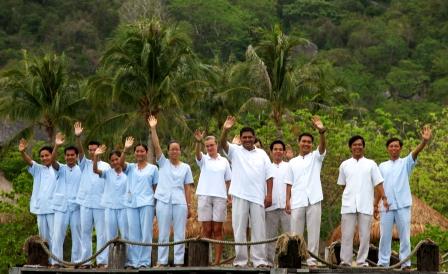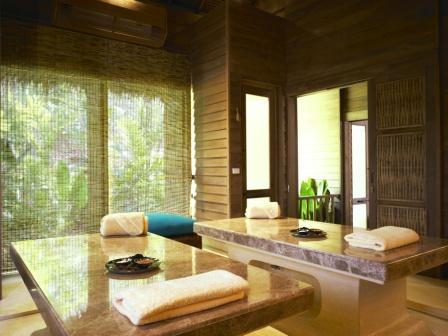 Six Senses Hotels Resorts Spas are discovered in some of the world's most unique and beautiful places. Whether it be a Six Senses Resort with a Six Senses Spa, a Six Senses Spa hosted by a prestige property, or a treasured Six Senses urban spa location, the touch-points are always decidedly those of the Six Senses' DNA.
And while being part of the local fabric and culture, Six Senses is very much in tune with the wider world. It offers crafted guest experiences to stimulate, energize and revitalize the human spirit, delivered by experts from a wide range of backgrounds.
Six Senses resorts are intimate, offering an emotionally intelligent approach to service that begins with empathy.
The Six Senses aesthesis has a touch of quirkiness, which supports delightful and unexpected surprises, delivered out of constant curiosity and willingness to challenge the norm.
The responsible and caring attitude of Six Senses is intrinsic to the brand and extends to employees and local communities in which Six Senses operates. It is committed to preserving the environment through sustainable operations, guided by overarching goals and values.
People
At Six Senses we seek individuals who share our values as a means of reinforcing and furthering the group's successful philosophy. We strive to meet the needs of each employee because our success depends on the satisfaction, effort and commitment of each host. To this end, we support and energize all employees to continuously improve productivity and exceed guest expectation.
We strive to create a unique environment of care, trust, respect, fairness and teamwork through training, education and empowerment, participation, recognition, rewards and career opportunities.
Joining Six Senses should not be merely the process of getting a job, but rather, making a working lifestyle choice.