Raison d'Etre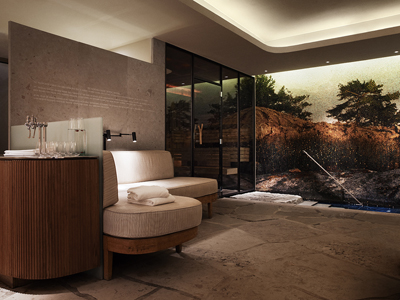 Raison d'Etre
In a crowded spa industry, Raison d'Etre stands alone, providing unique continuity as creator, owner and manager of luxury spas for prestigious hotel clients around the world. Raison d'Etre has traditionally maintained a discreet profile, being deliberately selective regarding where the brand is promoted. But its position in the industry speaks for itself.
Raison d'Etre can help you to find the perfect job - for you. Being both consultant and operator, we understand how important it is to match employer with employee, to create that fit where individual growth and development can take place. We match your skills and personality with the requirement and "personality" of the employer, and we see that we place candidates where they wish to stay. The career opportunities are around the globe.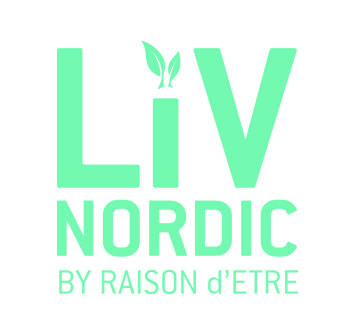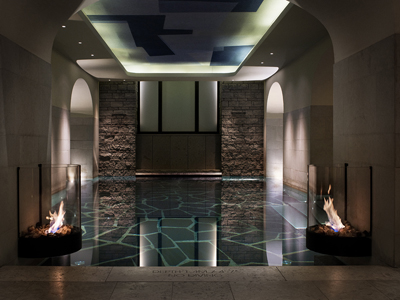 LivNordic Spa & Fitness
Raison d'Etre's new concept LivNordic is a blend of the long proven Nordic health traditions combined with the latest in spa and wellness. Scandinavian design, health, Nordic fitness, nutrition, beauty, experience, products and bathing are included in the LivNordic experience. Connectivity to nature, a healthy lifestyle, beauty, and sound mindfulness are characteristics of the Nordic people. The LivNordic Spa pursues holistic wellbeing by drawing on the rich resource that Nordic culture, traditional and contemporary, has to offer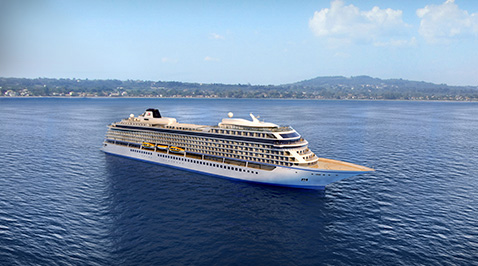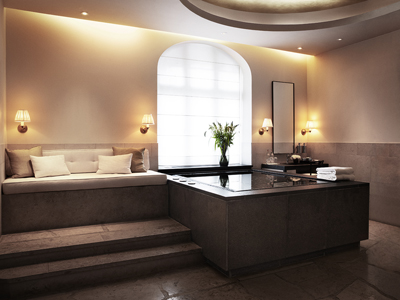 Liv Nordic on Cruise Ships
Do you want to travel around the world meeting new cultures and peoples?
LivNordic Raison d'Etre is looking for passionate and professional spa therapists for our brand new spas at sea. We are looking for candidates who are open minded, willing to grow, enjoy a fast paced working environment, are dedicated to care for guests and colleagues and willing to embrace the LivNordic concept.
We are small team where everybody is responsible for all aspects of the spa operation, guest services and the team.
You will have the opportunity to see the world while working in an amazing and diverse environment which brings together different nationalities and cultures. At the same time you will gain a once in a lifetime experience and become a fantastically skilled SPA-professional.
Required skills:
Genuine, friendly with excellent guest service skills
Team player
High level of both written and spoken English
Ability to work to a high standard at a fast pace while offering exceptional quality.
Ship's experience preferred
Required commitments:
Willing to take instructions from the manager and assistant manager or their appointed representatives
Willing to embrace the LivNordic concept and to become a LivNordic spokesman/woman
Willing to sign up for at least two 6 - 8 month contracts with a one-month break in-between.
Professional qualifications required
NVQ, ITEC, CIDESCO or equivalent