Blog
Thursday 14th March 2013
At the recent Spa and Wellness convention among the hot topics discussed by the "Top Brass" one stood out as being vital to ensure finances are kept in line – payroll costs.
Charlie Thompson, Chairman of The Spa Business Association offers his advice: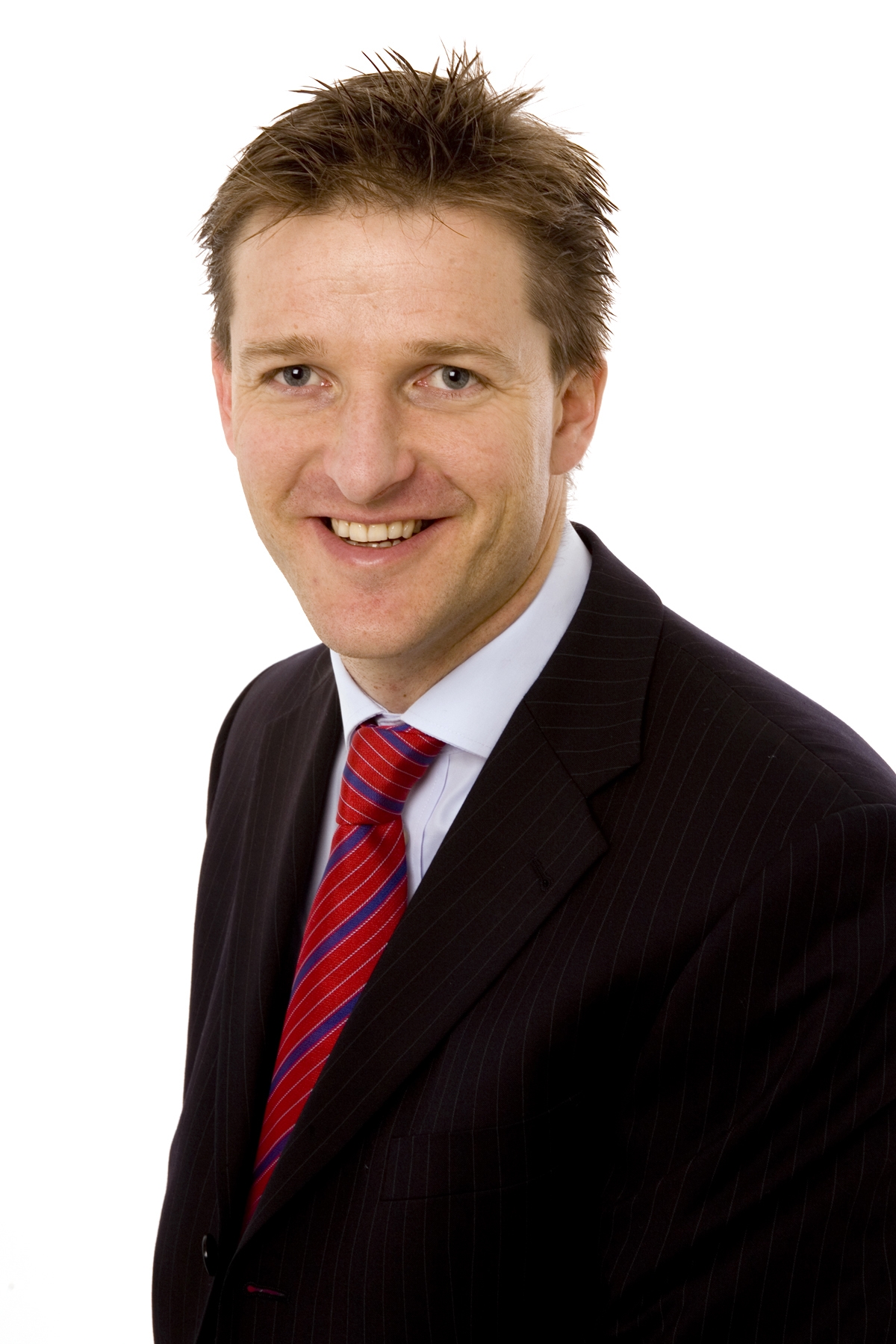 "Focussing on making profit in our industry is, in these tough times, about recognising when revenues are challenged and reducing costs quickly to match.
Payroll costs, so often considered fixed, must be flexible to peaks and troughs and the Spa Business Association has witnessed too many spas fail by doing too little in the early stages.
A strategy of 'Hope' will cost you a lot of money, so always consider which shift on the rota you would drop if things get tough, and where you will add an extra shift when revenue picks up.
Keep a close eye on booking patterns for each day of the week and calculate the "Revenue per FTE (full time equivalent)" for your whole business, and for each member of staff on a monthly basis."
So efficiency of staff usage makes the difference between profit and loss, with payroll cost ideally 40%- 45% of revenue. Managers need to study booking patterns to forecast busy times, but staffing should always allow for a late booking client. According to the experts each therapist should be "hands on" for 70% of their shift - allowing for breaks and set-up times. Less than this and you have too many therapists and more than this and you are likely to be turning away business.
Jobseekers take note: the best jobs - and job security - are with well-run spas!
Contact Us